The fourth storm of the winter since the season began in September, Storm Dennis, is about to bring strong gales and heavy rain over this year's Valentines' day weekend.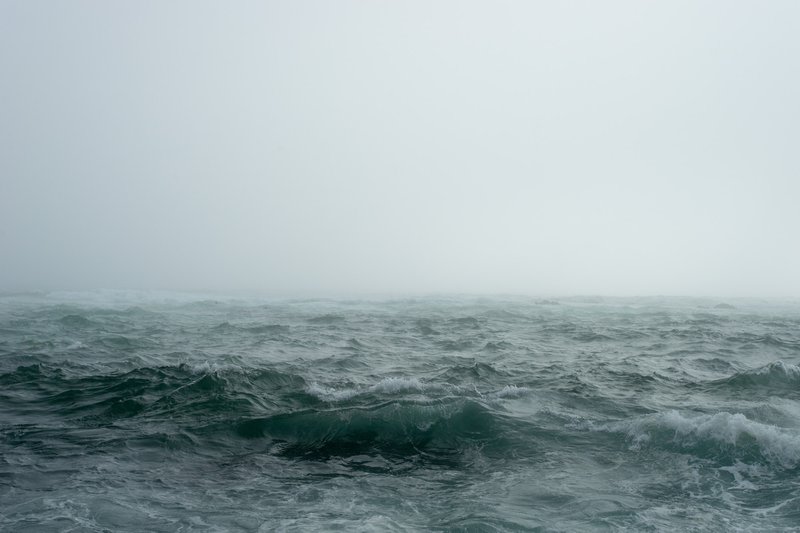 Whilst Storm Dennis is expected not to be as powerful as Storm Ciara, the low-pressure system is building up over the Atlantic ocean and is set to bring severe disruption throughout the UK.
After storm Brendan on January 13th and 14th. Storm Ciara brought wind speeds up to 97mph over the last weekend. Storm Dennis is the third storm of 2020.
The met office has issued yellow warnings for most of England Scotland and Wales.
Winds from Storm Dennis are expected in excess of 50 mph. With gusts, a possibility at up to 70mph. These winds combined with heavy rains indicate localized flooding is extremely likely.
Amber weather warnings for Storm Dennis from the Met Office are in place from Saturday evening throughout Sunday.
Storm Ciara has caused widespread damage and continues to cause chaos.
Dozens of flights have been canceled at Heathrow, Gatwick, and Stansted. Passengers are advised to check with airlines to confirm that their flights will be departing.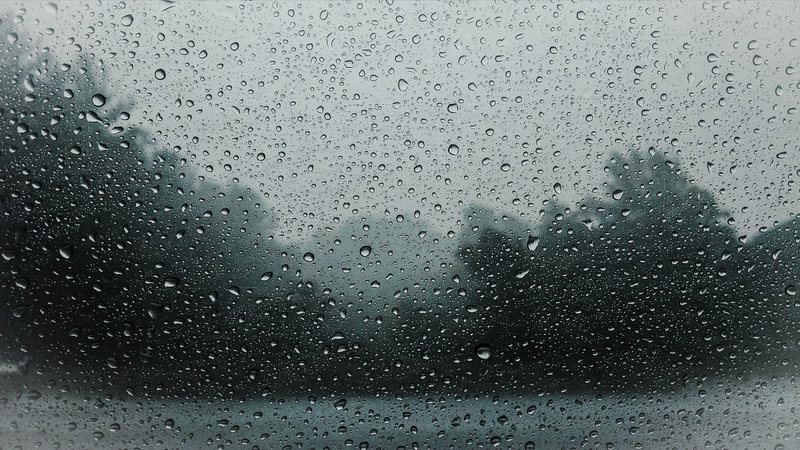 Waves lashed coastlines all over the UK as well as Europe.
Fallen trees have damaged property, affecting power supplies in some instances. Power outages have been widespread, leaving thousands without power.
After the recent battering by Storm Ciara, you may expect further storm damage over the coming weekend. Storm Dennis is not anticipated to be as severe as Storm Ciara, however, the met office advises that people should only travel if it is essential.
Current charts are predicting gusts up to 80 mph.
Visit WeatherForecast.co.uk to keep up to date with the latest news, weather and travel details.