A large low-pressure system is building up in the Atlantic approaching the western side of the UK. This is expected to bring considerable rainfall ahead of Storm Dennis, already nicknamed the menace.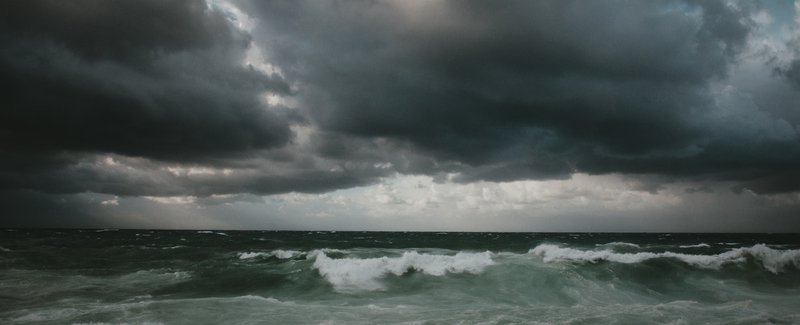 With the recent heavy rainfall from Storm Ciara where a wind speed of 97 mph was recorded, the ground is already overwhelmed with rainwater in many places.
Add on the rainfall expected over the next 24 hours ahead of Storm Dennis means dangerous flooding is to be expected over the weekend.
The Met Office forecast fast or deep floodwater "causing danger to life" and has upgraded the weather warning for rain from yellow to amber.
The amber warning for rain covers areas of mid-Wales along with the south of England and is in place from 3 pm on Saturday.
There is also a yellow weather warning for wind which covers the whole of Wales.
Storm Dennis Impact
Homes, businesses and communities are at risk as some roads will inevitably become impassible due to the sheer volume of rainwater. Rivers may burst their banks as they struggle to cope with the amount of runoff water from nearby land and the additional rainfall.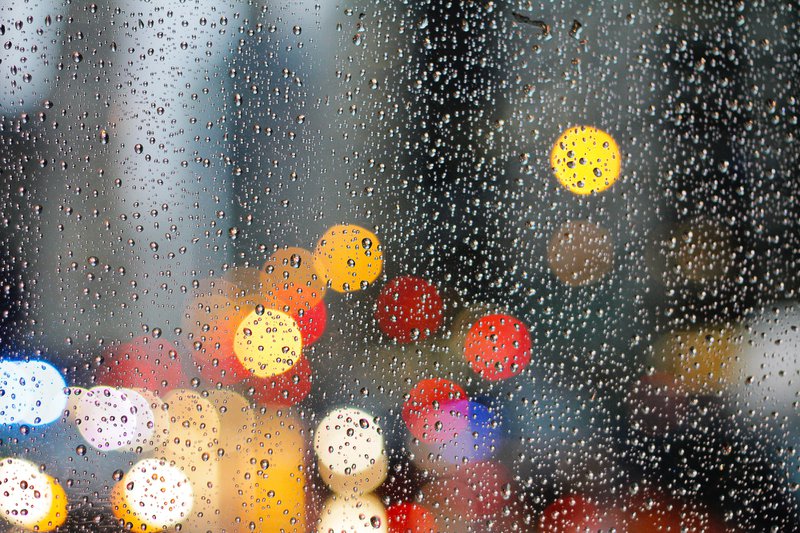 Public transport is likely to be affected with limited services in some areas. Some train cancellations are anticipated.
Driving conditions may be hazardous due to the level of surface water on the roads andTravel delays are to be expected across the country. You are advised to check with your travel operators to confirm that your service will be running.
The winter storms will continue into next week.
The met office has named the next storm after Storm Dennis, Storm Ellen.
Visit WeatherForecast.co.uk to keep up to date with the latest news, weather and travel details.