Weather Forecast: Round three of the 2020 Guinness Rugby Six Nations competition is on this Saturday, the 22nd of February and Sunday 23rd February.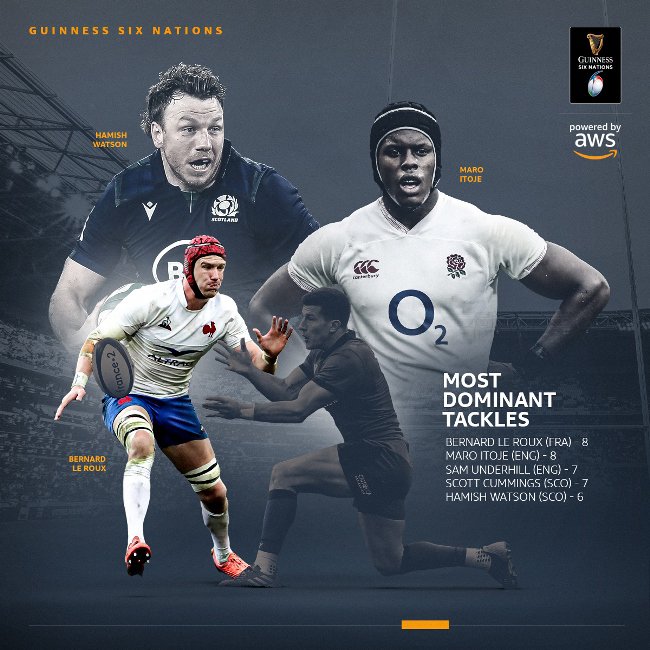 ITALY VS SCOTLAND: Guinness Six Nations Weather Forecast
Italy plays Scotland at the Stadio Olympico in Rome.
Kick-off is at 14:15 GMT.
It will be a mild day with a very low chance of rain.
The temperature will be 17°C with light winds of 2 - 3 mph and clear skies.

WALES VS FRANCE: Rugby Six Nations Weather Forecast
Wales will play France at the Principality Stadium in Cardiff.
Kick-off at 16:45 GMT.
There will be some light rain throughout the day and strong winds, gusting at times up to 60 mph. Although the rain should stop in time for kick-off, winds could still be gusting at around 25 mph, with temperatures of 10°C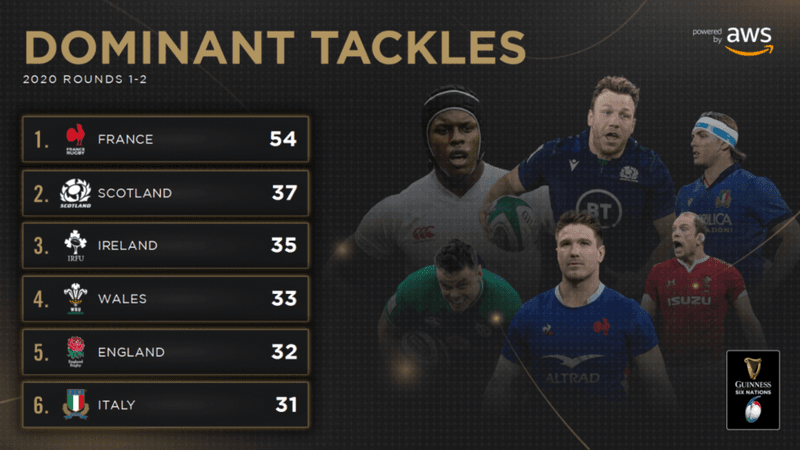 ENGLAND VS IRELAND: Weather Forecast
England's third game of the 2020 six nations is on Sunday the 23rd of February.
England plays Ireland at Twickenham Stadium in London.
Kick-off is at 3 pm.
Some light rain can be expected with winds of around 20 mph gusting at times up to 30 mph. Temperatures to be expected of 13°C
All six nations games are being shown live on either BBC or ITV.